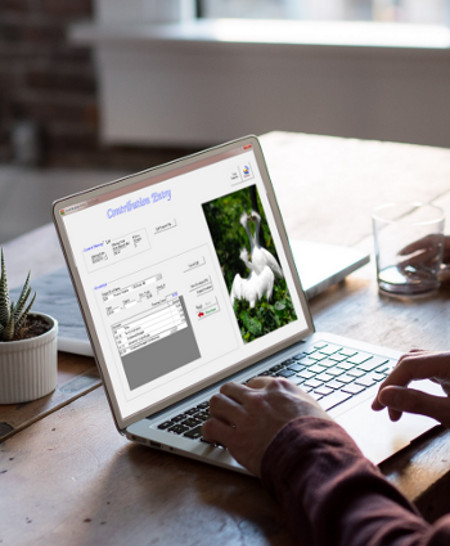 making church accounting easy!
The Jewel Church Accounting System is software designed to meet the needs of local church treasurers as well as the conference treasury departments of the Seventh-Day Adventist Church.
Jewel handles check writing, receipts, budgeting, reports, and much more. Our software has been carefully designed for simplicity and for saving you time. What in the past have been difficult and complicated procedures can now be performed with a few simple mouse clicks. Jewel is being used from Canada to the Cayman Islands, and from California to Carolina.